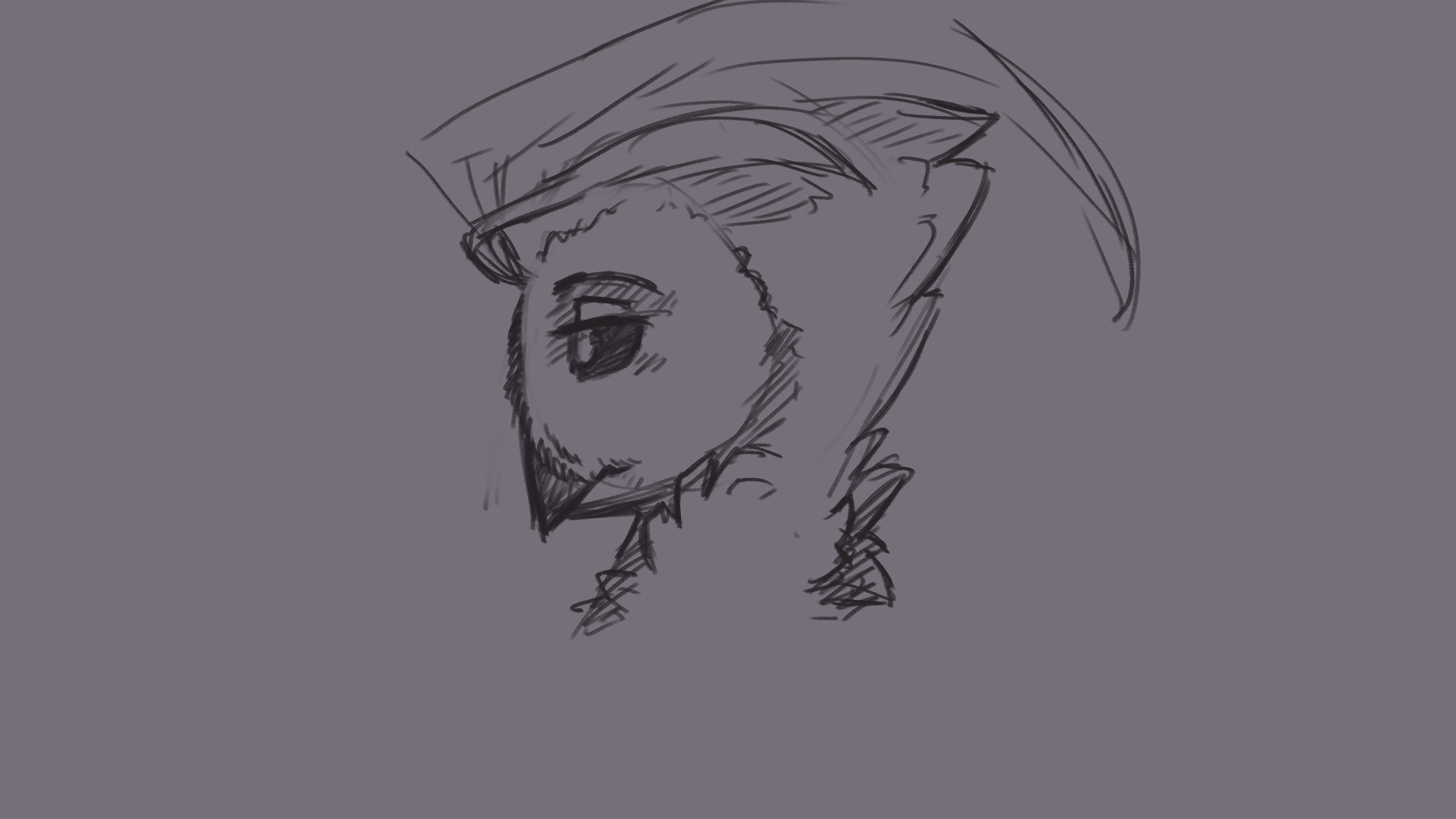 Phenrex Creates
Digital Freelance Artist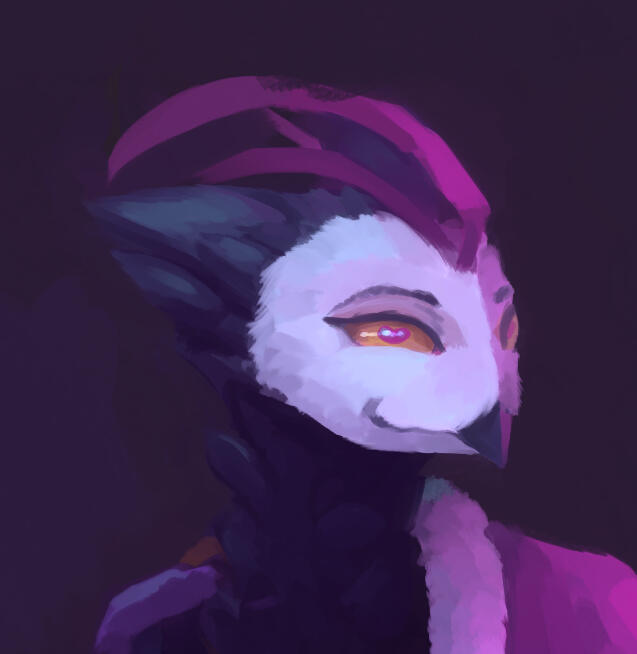 ---
Welcome to my website!
Feel free to click on the portfolio you are interested in, and contact me if you like what you see!Current Status:
Commissions are Open!
Art Trades are Semi-Closed!
Requests are Closed!
If you would like to commission me, you can contact me through discord @Phenrex#7347 or through email via the contact me page.
---
---
---
---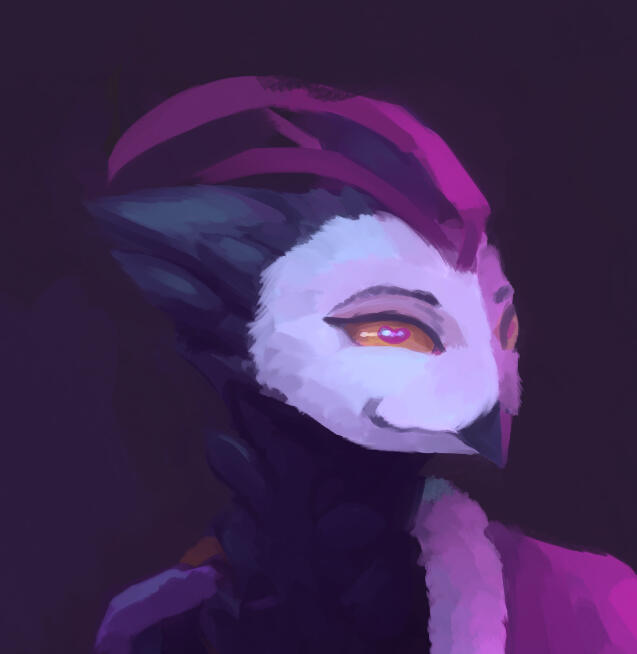 Terms of Service
1. Not for Commercial Use unless otherwise in writing.2. The artwork will be completed within 2-4 weeks of payment of the invoice, with at least 3 WIPs (Work-In Progress) offered to the commissioner. A rough sketch, refined sketch, & the lineart before the piece is completed.3. Commissioner agrees that only three major changes (to the pose, emotion, etc) are only acceptable during the rough sketch stage of an artwork (the first WIP).4. The subject of a commission may not be changed to be counter to that which is described within this invoice.5. One minor change that does not affect the linework of the image (jewelry, adjustment to patterns or colors) may be done up until 1 week after the completion of an artwork without additional charge.6. The artwork may not be altered in such a way that obscures or removes the signature or credit of the artist from the artwork.7. Credit must be provided in postings of the artwork on social media.8. Refunds will be given to commissioners solely at the discretion of the artist.9. Cancellation of a commission may be done solely at discretion of the artist.10. Commissioner agrees to the listed terms by agreeing to the invoice through the payment of this invoice.
---
---
---
---
---
If you want to follow me elsewhere! Links are below:
Commission Information
---
Pricing
Headshots:Sketch - $15
Lineart - $30
Render - $50
-- ✓✓✓ --
✓ Humans/Furries/Scalies e.t.c
✓ NSFW & SFW
✓ Complex Designs
✓ Customs (additional 50% charge)
---
Fullbody:Sketch - $20
Lineart - $40
Render - $70
-- XXX --
X Underage
X Inflation or Feet
X Bigotted Commission Requests
X Anything Illegal